Welcome to FinBox
A comprehensive accounting solution for tech startups that will take your venture from launch to product. We are currently working with a small set of "early adopter" clients, and will be launching the product in 2018. Click below to sign-up for updates on the launch.
Click to Be Added to Launch Update List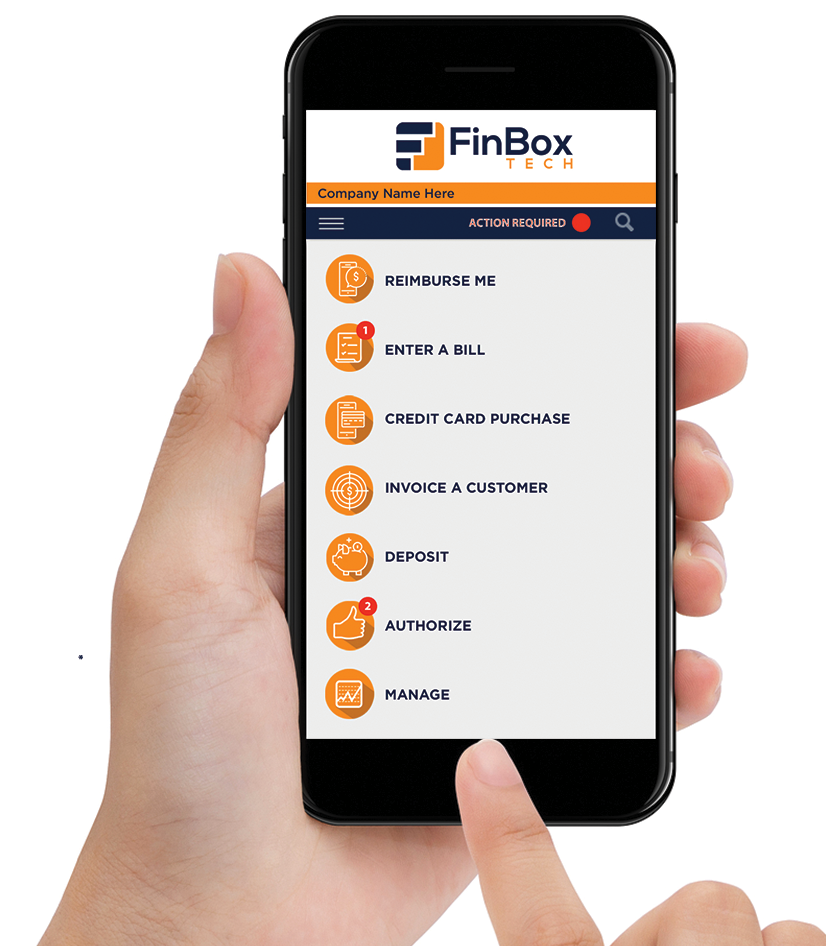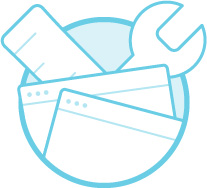 When we say comprehensive, we mean it. We pick up where Quickbooks and Xero drop off.  We complete the following tasks for you:
Simplified chart of accounts optimized for tech startups
Automated transaction posting to your chart of accounts using  double-entry accounting
Monthly bank account reconciliation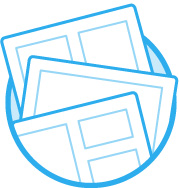 AuditReady™ means that approvals, documentation and proper accounting are captured and stored at the earliest possible time.  The details of every transaction can easily be retrieved and analyzed.  AuditReady™ Accounting means that your company will be ready for your Angel Investor or Venture Capital investment from the start.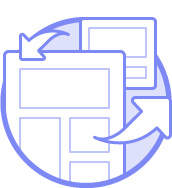 Our GAAP-compliant reports don't just provide you with a balance sheet and income statement, we provide you with a comprehensive report that shows aged payables, aged receivables, key trend, burn rate and other key metrics that are tailored to the development stage of your tech business. Our service inclues state and local sales tax or gross receipts tax filings in order to make the transition from development to revenue stage as seamless and trouble free as possible.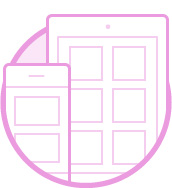 Each company is assigned an accountant to answer any questions.  We also hold regularly scheduled telephone conferences with the company founders to discuss the monthly financial reports and proactively address accounting and financial issues.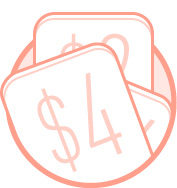 The time and attention of the key players in start-up companies are the most valuable asset.  By ensuring that your accounting is correct and up-to-date frees your time to devlop value for your customers and investors.
Start-Up and Bootstrap Companies
Get started for free.*

Great accounting from the beginning that sets you up for later succeess
Companies with Angel Investment
The package when you have employees, revenue and outside investors

When you are making big strides developing your business

Additional charges for payroll and specialized accounting services may apply

Onboarding fees may apply
Companies with Venture Invesment
Additional services that meet the needs of companies with venture capital investors

Now you will really be glad you started on the right platform

Additional charges for payroll and specialized services may apply

Onboarding and conversion fees may apply
*Get up to three months free with and then pay rates from $100 to $300 per month.
Founders and Management Team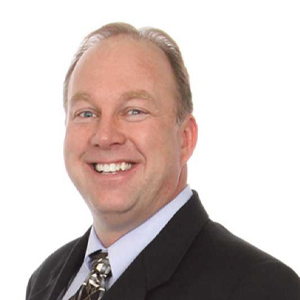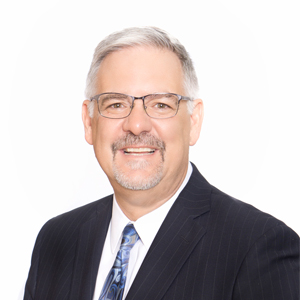 Wally Drangmeister
President and CEO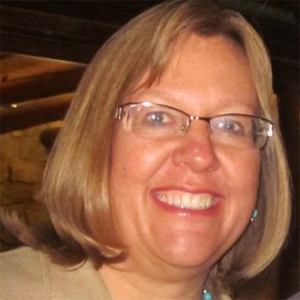 Karen Gardner Stock
Chief Technology Officer